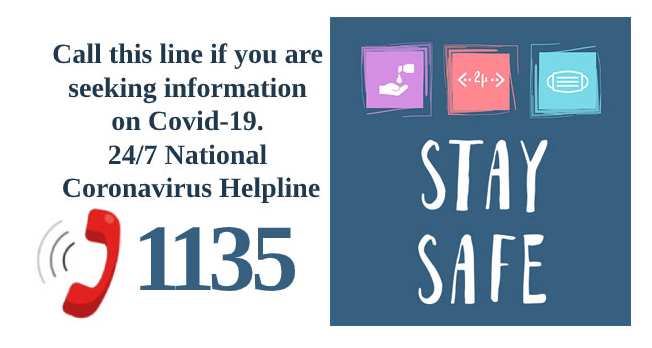 Measures we take on COVID-19 period:
*We leave a space of 1 extra day between bookings.
*The house is fully sterilized after each booking.
*All linen are washed with special detergents at a  high temperature.
*We provide in house hand & surface antiseptics.
*We provide detailed information to our guests about how the can stay safe.